Senior Computer Vision Engineer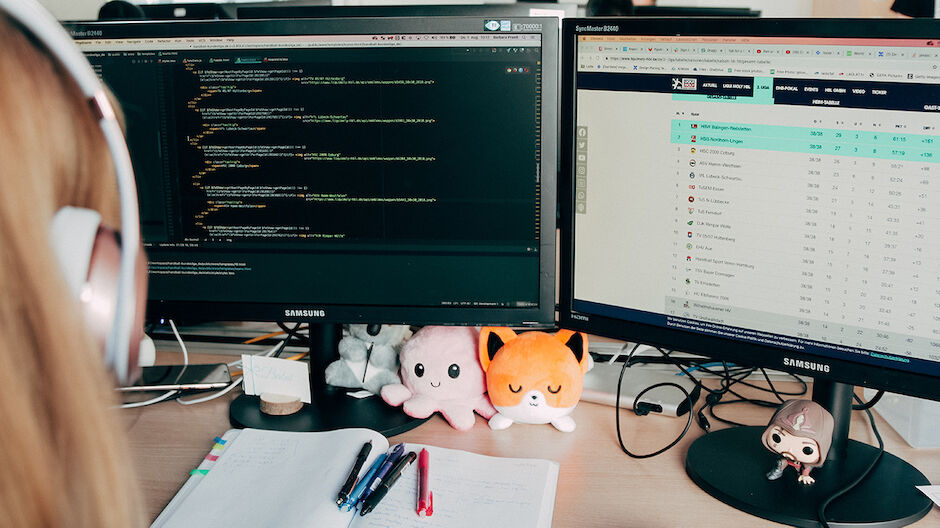 Senior Computer Vision Engineer
Location: Vienna, Ljubljana and Linz
OVERVIEW: We are looking for an experienced Computer Vision Engineer to join our diverse, highly skilled, and super enthusiastic research & development team to support our work on this emerging technology that will pave the path for Sportradar moving forward. You will work in a cross-functional team that is developing innovative computer vision systems. Sportradar is a global leader in understanding and leveraging the power of sports data for hundreds of business customers around the world, in turn entertaining millions of sports enthusiasts.
THE CHALLENGE:
Research, design, implementation, and optimization of state of the art ML algorithms for our existing and upcoming products
Share knowledge and mentor team members located across multiple locations
Working with a growing team of talented data scientists already dedicated to this mission
Support Sportradar's future computer vision and machine learning initiatives.
YOUR PROFILE:
At least 4 years of experience with machine learning; of which some hands-on experience with computer vision applications
1+ year experience in developing or using deep learning frameworks (e.g., Tensorflow, Caffe, PyTorch, Keras)
Experience with productization of CV/ML models will be considered a plus
Experience with Python and it's data science toolkits
Must be comfortable with modern software development methodologies such as agile development, git, code review, etc.
C++, Spark and GPU programming is a plus
Experience in AWS environment is a plus
Fluent in English
Autonomous, rigorous, and a team player
OUR OFFER:
Become part of one of the fastest-growing businesses in the digital sports environment
and help us scale our operations Exciting job field with the opportunity for personal development
Working with international colleagues (main language in the office is English)
Education and training, like German and English courses and Sportradar eAcademy
Remote working possibilities and flexible working hours
Health Care, workshops, and life insurance policy
Lunch Club and complimentary fresh fruit and coffee in the office Tickets for sports events and concerts, as well as billiard, table soccer, and darts for after-work sports activities in the office Team events, like Happy Hours or runs, summer, and year-end party
If you think you're up to the challenge, come and help us to grow, innovate and develop!
Please upload your application documents here:
---
Zum Seitenanfang
»