Head of Programmatic Trading & Ad Operations (m/f)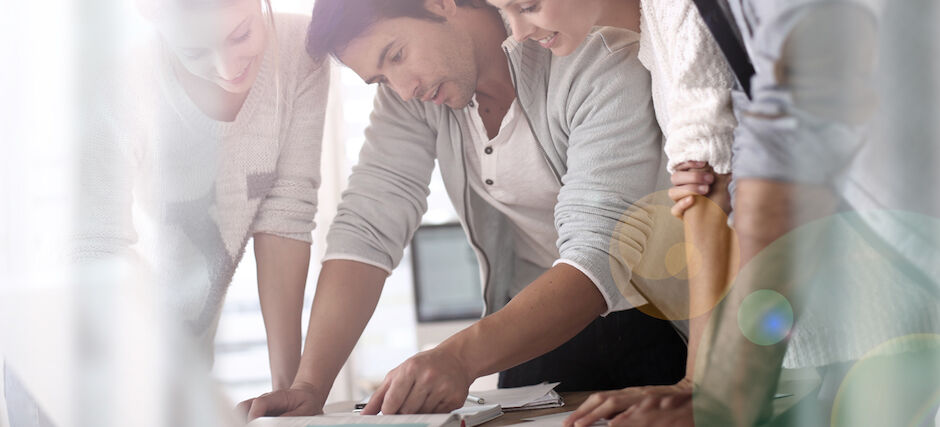 Head of Programmatic Trading and Ad Operations (m/f)
Overview:
Sportradar is the global market leader in providing statistcs data and data tools as well as video content solutions to the sports industry. We are a heavily growing, truly global company with more than 2.200 employees in 25 offices all over the world.
Our newly established ad:s team at Sportradar provides a holistic marketing solution enabling sports betting operators to efficiently manage their outbound digital marketing activities..
Due to some exciting growth here at Sportradar we are looking for a Head of Programmatic Trading and Ad Operations to help build out a newly created team within the ad:s department to be based in our Vienna office.
The focus of this role will be to build up and lead a programmatic trading and ad operations team, serving Sportradar's marketing service clients globally by using Sportradar's own, proprietary programmatic technology tech stack. This will be a key role within the ad:s management team and the successful applicant will play an active role in strategic decisions moving forward.
The Challenge:
Setting up and managing a team of 5-10 people responsible for Programmatic Trading and Ad Operations.
Actively managing key account campaigns on your own as well as support your team to manage accounts, both on Sportradar's proprietary DSP
Managing Sportradar's Ad Operations team supporting sales and managing direct bookings
Supporting the sales unit with product knowledge, providing sales input and contribute to building up a knowledge base on programmatic trading for all internal and external stakeholders
Work closely with Product Development Team to look at ways to improve our product through understanding programmatic technology from an end user perspective
Build relations to key publishers in order to get access to key inventory
Professional and personal requirements:
Extensive experience in working with advertising technology
Experience in digital marketing or media industry
Proven experience in programmatic trading, ideally on the demand side and delivering against strong performance goals – platform agnostic
Strong technical understanding of marketing technology like Website Frontends, Adservers, Programmatic Buying and Selling Platforms, etc.
Must have a good understanding of digital advertising business models and how to implement and improve these
Excellent communication skills in English (written and spoken), any other European language (in particular German) will be considered as a plus.
Strong interpersonal skills
Structured approach with excellent attention to detail
Resourceful, problem-solving aptitude
Ability to inspire confidence and quickly capture the trust and respect of the leadership team and peers
Prior experience of working in a fast-paced dynamic environment
If you think you're up to the challenge, come and help us to grow, innovate and develop!
Please upload your application documents here:
---
Zum Seitenanfang
»