AI Engineer - Advertising and Data Technologies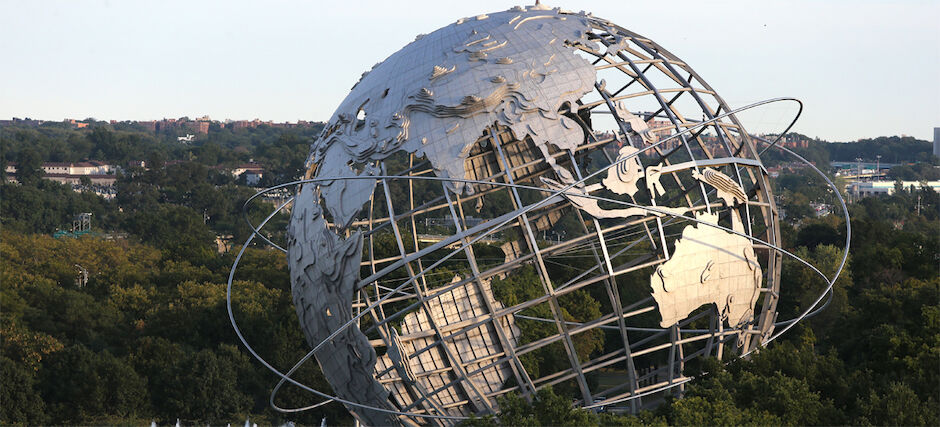 AI Engineer - Advertising and Data Technologies
Location:Vienna
Apply OVERVIEW:
We are looking for an AI Engineer with great communication skills who will work as a team player and a self-starter. The ideal candidate should bring three or more years of experience to the team. You are part of a team that is developing and managing Sportradar's digital advertising technology group setup. You will be responsible for exploring our data and tasked with finding algorithms and patterns in the data that can optimize the performance of our campaigns. Furthermore, your mission stretches way beyond just training a model on a dataset. You work in a team of engineers, whose goal is to build a system that is maximizing the engagement of sports fans with our content. You understand Data Science, AI, and Software Engineering around Big-Data Ecosystems which enables you to succeed in this role.
THE CHALLENGE:
Develop a radically new product based on advertising technology in one of the fastest-growing businesses in the intersection between media and sports
Be an inherent part of a team that is building an optimization system using many different AI / ML models in its core
Dive into the data and discover insights Experiment with NLP and contextual advertising techniques to drive end-user engagement with our ads
Prototype various prediction techniques aiming at recommending the best possible content or visual
YOUR PROFILE:
Must-haves:
Hands-on with Machine Learning and Artificial Intelligence
Be fluent in either of the following: Python, Go-lang, or Java
Experience with processing and exploring Big-Data as we are handling Terra-bytes
Bachelor's degree in Computer Science, Artificial Intelligence, Computational Intelligence, Data-science, Physics, Mathematics or relevant experience
Preferred qualification/Nice-to-haves:
Master's degree or PhD. In Computer Science, Artificial Intelligence, Computational Intelligence, Data-science, Physics or Mathematics AWS experience Stochastic optimization and heuristic optimization understanding
OUR OFFER:
Become part of one of the fastest-growing businesses in the digital sports environment and help us scale our operations
Be part of a highly motivated, innovative, and dynamic team with people from more than 20 nationalities in our office
Exciting job field with the opportunity for personal development Education and training, like German and English courses and Sportradar eAcademy
Remote working possibilities and flexible working hours
Tickets for sports events and concerts, as well as darts, table football, and table tennis for after-work sports activities in the office Team activities, like Happy Hours or charity, summer, and year-end party
Please upload your application documents here.
---
Zum Seitenanfang
»